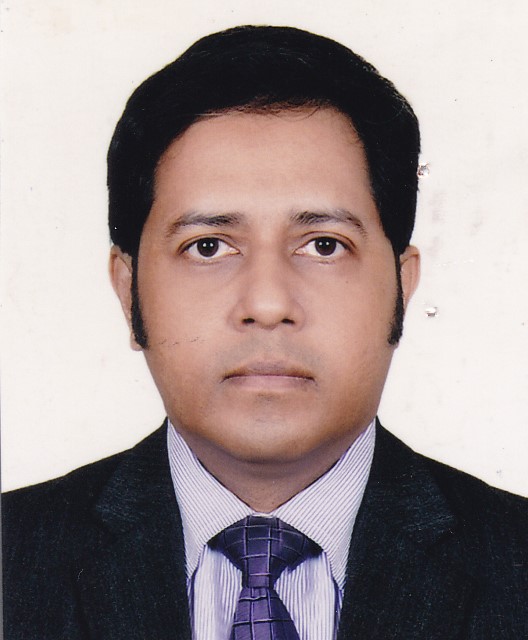 Mr. M Shazzadul Karim is a Fellow, Life Management Institute (FLMI) from Life Office Management Association (USA) and holds two Masters Degrees (Masters in Accounting and MBA with major in Management) from University of Dhaka. Mr. Shazzad started his career in ALICO Bangladesh and worked in key positions at INAFI Bangladesh, PKSF, Guardian Life Insurance Limited.
Mr. Shazzad joined ALICO Bangladesh in 1998 and worked till 2007. Later he joined International Network of Financial Institutions (INAFI) Bangladesh as Project Director of "Micro Initiatives with Mutual Enabling (MIME) Project" for introducing Microinsurance products suited for the micro borrowers between 2007 and 2010. He then joined Palli Karma-Sahayak Foundation (PKSF) in 2010 as Project Coordinator of "Developing Inclusive Insurance Sector Project (DIISP)", a project of Asian Development Bank (ADB) financed by Japan Fund for Poverty Reduction (JFPR) and worked till 2014.
Mr. Shazzad joined Guardian Life Insurance Limited as SEVP and Chief Operating Officer in 2014 and was promoted to Deputy Managing Director in 2019 and worked till 2020.
Mr. Shazzad joined Preagati Life Insurance Limited as Deputy Managing Director, Operations in 2021 and still continuing in that position.
He attended various training programs at home and abroad on Insurance and Management. He visited a number of countries of the world.
Mr. Shazzad is a Life Member of Dhaka University Accounting Alumni and Member of Club Notredamians, Bangladesh.