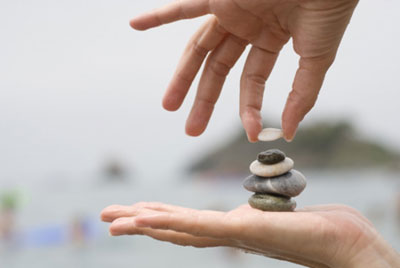 Our Vision
We shall be recognized as the leader among all life insurance companies in Bangladesh.
We shall always apply high standards of integrity and responsibility in our activities.
Our Success will be built on our absolute dedication to the satisfaction of our policyholders, through constant innovation, operational efficiency, prompt services, cost effectiveness and the talents of our people.
Our Mission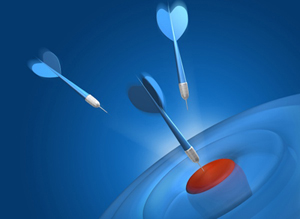 Our mission is to produce and provide quality and innovative insurance product. Maintain stringently ethical standard in business operation.
Ensuring benefit to the policyholders , shareholders and the society at large.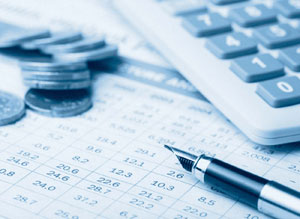 Corporate Focus
Our vision, our mission and our objectives are to emphasize on the quality of product, process and services leading on growth of the company imbibed with good governance practices.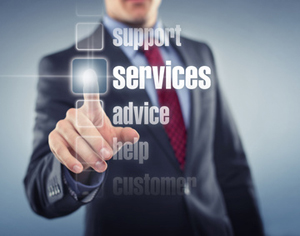 Dedication of service
We are dedicated to provide innovative products, specially designed to meet our objectives while furnishing you with safety, liquidity and a competitive rate of return at present and in the future. Pragati Life representatives are not only committed to providing you with quality products, we are here to serve you even after the sale. We are never far away than your telephone.