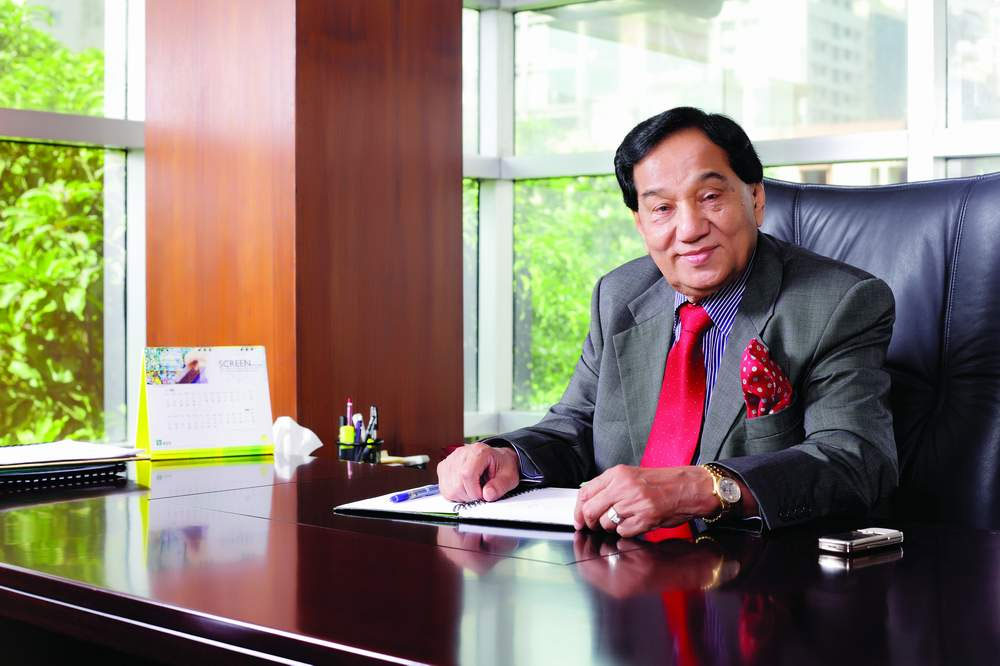 Assalamu Alaikum,

I, on behalf of the Members at the Board of Directors, have the pleasure to welcome all our esteemed shareholders on this August occasion of the 13th Annual General Meeting of Pragati Life Insurance Limited. We are delighted, encouraged and impressed at your participation in this Annual General Meeting at this Jumuna Resort. Your spontaneous participation with taking trouble in long road journey manifests itself of your confidence on the Company, Thank you all.
Meanwhile, Annual Report-2012 of this Company has been dispatched to you for your kind perusal. I believe you will get a comprehensive view from the Directors' report and to assess the financial position of the Company. I assure you that we shall always be with you and your Investment will always be secured. I presume the performance of the business operation during the year under review was more than satisfactory.

Our strong operating segment, the Group Life & Health insurance, achieved a record premium up 26.77% than previous year. This strong performance reflects innovation and good customer service. A brief comparison about the  performance of the Company during the year 2012 and 2011 is summarized as follows:

• Realizing the need to improve productivity to maintain profitability in a competitive environment, the company continued its aggressive cost management strategies. The commission & allowances declined by 36.23% while overall management expenses declined by 7.94% in 2012. Overall management expenses are 46.36% In 2012 whereas 54.30% in 2011.

Payment to policy holder in the year 2012 was Tk589.26 million as against Tk. 483.01 million in the year 2011 being an increase of 22%. Claims were mainly increased due to death, disability, medical, maturity and survival benefit payments.

• Investment income earned a net 8.52% return this year compared to 6.33% in 2011. The decline in rate of return is due in decline in the return from sham trading. The investments include buying Government Securities, Bangladesh Government Treasury Bond [BGTB], Fixed Deposit Receipt [FDR] and purchases of listed equity shares.

• The change in Life Funds during 2012 was 3,153 million compared to 2.594 in 2011 showing a growth of 21.55%. The corporate tax charge for the company is 42.5%. We made a tax provision by Tk. 12.5 million in 2012. The estimated cost of bonuses for Policyholders is Tk. 86.36 million for 2012 compared to Tk. 74.33 million for 2011 showing a growth of 16.18%

l would like to express my profound gratitude to all our valued Shareholders, Policyholders and well-wishers of the company who extended their cooperation, suggestions & guidance in running the business successfully. I would also like to record my thanks to the employees of the Company for their dedicated services for growth of the Company.


Khalilur Rahman

Chairman