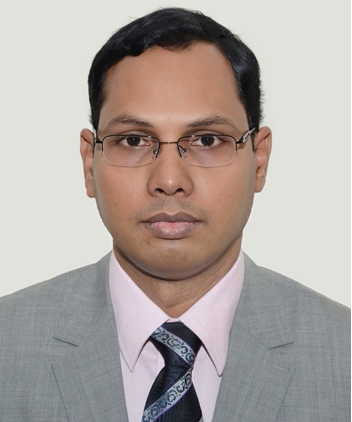 Chandra Shekhar Das working as Additional Managing Director & CFO of Pragati Life Insurance Limited from June 2010.All through his professional career, Chandra Shekhar Das occupied a good number of prestigious and high profile offices in different organizations which include Chief Group Audit(CGA)of PRAN-RFL Group and In charge , Internal Audit Department of Prime Islami Life Insurance Limited. Besides, he has been serving as nominated director in Nitol Insurance Company Limited.

Chandra Shekhar Das completed his M.Com in Accounting under National University. Apart from academic attainment, Chandra Shekhar Das is a fellow member of the Institute of Chartered Accountant of Bangladesh(ICAB).

Chandra Shekhar Das attend many conferences both at home and abroad. He has written many articles in various magazine and national daily's.