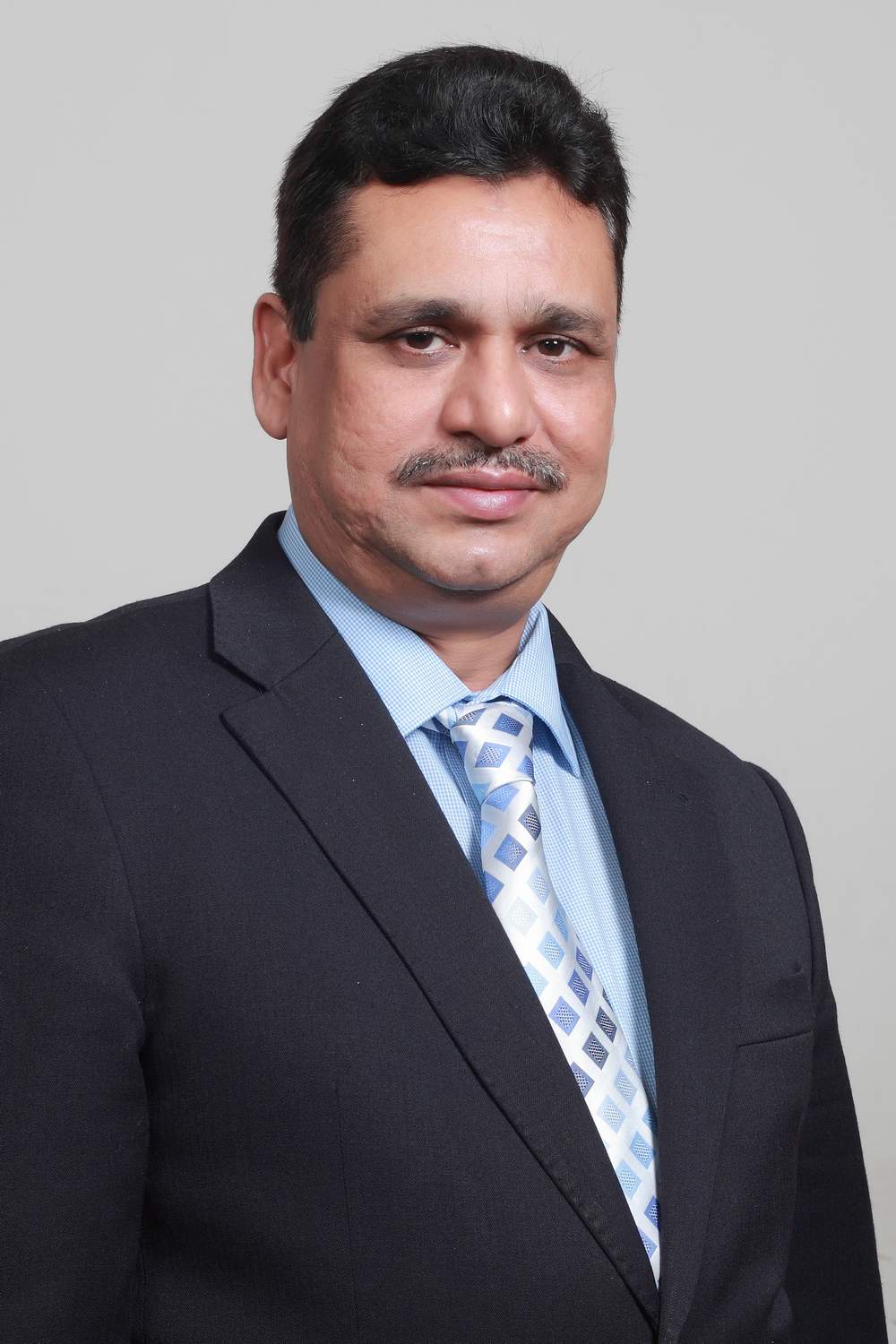 Mr. Md. Jalalul Azim is an MBA from IBA, University of Dhaka. He also obtained B.Sc. in Agriculture Engineering and secured 1st class 1st Position. Mr. Azim started his career in BAT (British American Tobacco) and worked in various capacities at home and abroad with Multinational Companies like ALICO, BAT & DSG in UK. He is a "Fellow of Life Management Institute, USA".
Ex BCS Railway Cadre Officer Mr. Azim's insurance career begun in ALICO in 1994 and he served as Agency Director – ALICO Bangladesh from 2002 t0 2006. Later he migrated to United Kingdom. Prior to taking over the helm of Pragati Life Insurance Limited, he also served as Managing Director & CEO in "Delta Life Insurance" and "Pragati General Insurance Limited". He attended various training programs at home and abroad on Insurance and Management and won many International Awards. He visited many countries of the world.

Mr. Azim is Life Member of IBA Alumni Association, Member of Institute of Engineers & Army Golf Club. He is the Ex-officio Member of all Committees in Board and nominated Director of Kay and Que (BD) Limited.